request for motor quotation
Simply fill up the form and get a free motor quotation from us!
We are a full-service insurance agency providing you with one-stop general insurance solutions to meet your insurance needs, be it for yourself, your family or your company.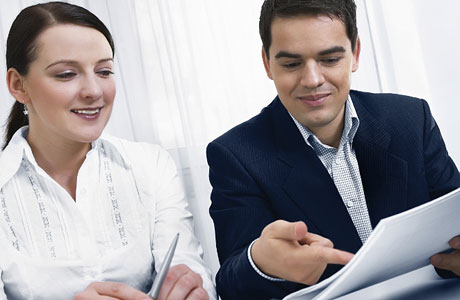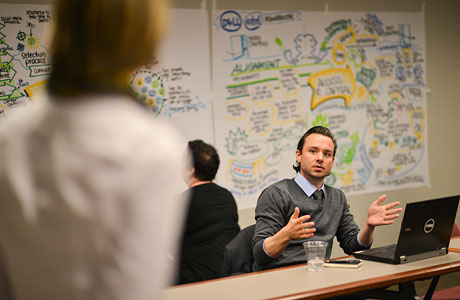 EXPERIENCED PROFESSIONALS
Your insurance needs will be taken care of by a team of experienced professionals. Knowing that you are in safe hands, you can concentrate on what you do best.
Being a boutique-sized agency, we are agile and nimble. From pre-sales complimentary consultation, solution design to post-sales claims and policy administration support, coverage review, we are very responsive in our turnaround time. You can rest assured of having top notch support at your finger tips.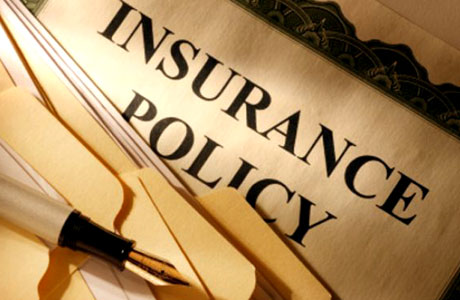 Personal Insurance
Are you searching for the most suitable insurance solutions to protect your properties, family and yourself? At Cresco, we strive to provide you with the best solutions for your insurance needs. Our comprehensive range of personal insurances will give you peace of mind, knowing that your family and properties are all well-protected.

Mandatory Business Insurance
As a business owner, you know that you are required by law to provide mandatory insurance for your workers but do you know which insurance is the most suitable for your business needs? Leave the job to us. We will take care of your mandatory business insurances so that you can concentrate on developing your business.

Business Insurance
In today's dynamic business environment, businesses are facing new and increasingly complex risks. Managing and mitigating the risks faced by our businesses is now a key agenda on our business priorities. We have a diverse range of solutions to manage the risk exposure of your businesses.



Employee Benefits
Employees are a company's most valuable asset. A comprehensive Employee Benefits programme that brings genuine benefits to the employees will set your organization apart from competition and helps your organization attract and retain your best talents. Our full range of Employee Benefits is the solution that you are waiting for.
Send us an email and we will reply to your query within 1 working day.
We are also just a phone call away.